Setting up an online shop on Wightbay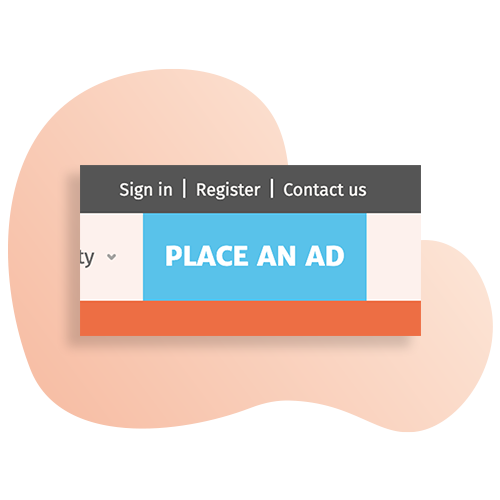 STEP 1
Create an account on Wightbay by clicking on Register on the top right corner of the page.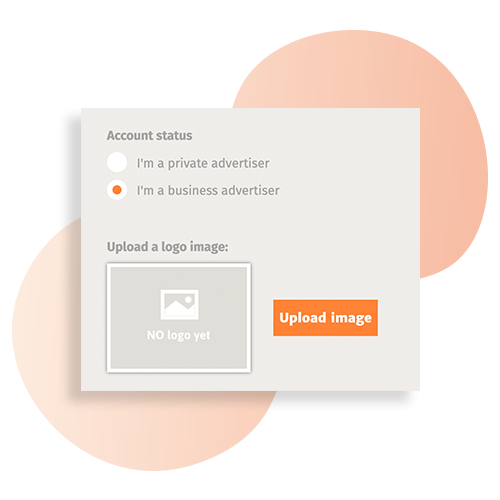 STEP 2
Fill in your details – Select 'Business Advertiser'. Upload your chosen logo or profile image. Select 'category'-'For Sale'. Read and agree to the terms and conditions. Press register!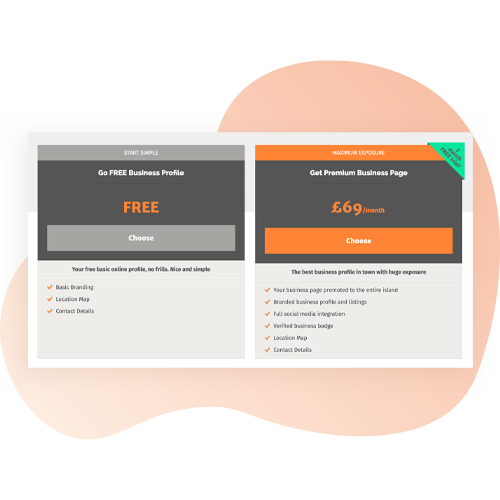 STEP 3
Choose your shop package.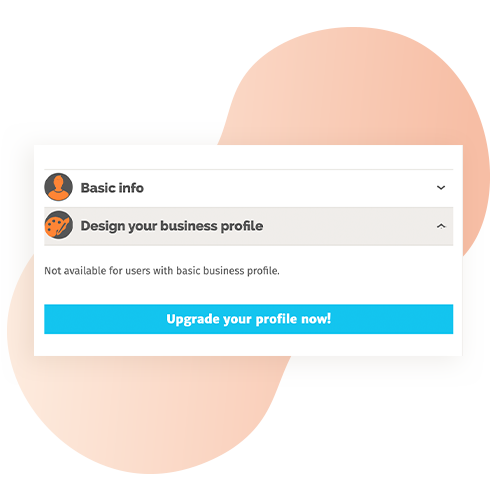 STEP 4
Design your shop – Go to your profile and add any additional details you'd like and save these changes to your profile.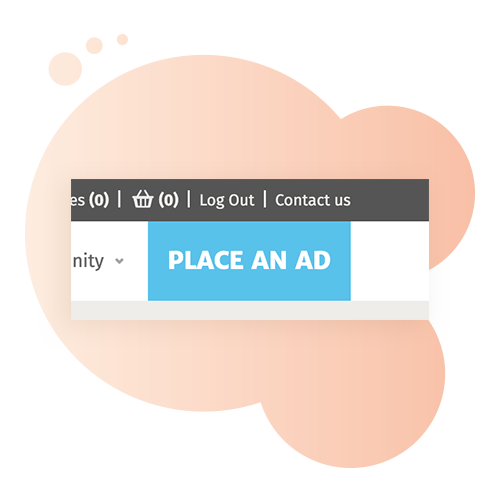 STEP 5
Start placing ads! You can place ads by clicking 'place an ad' on the top right corner of the site.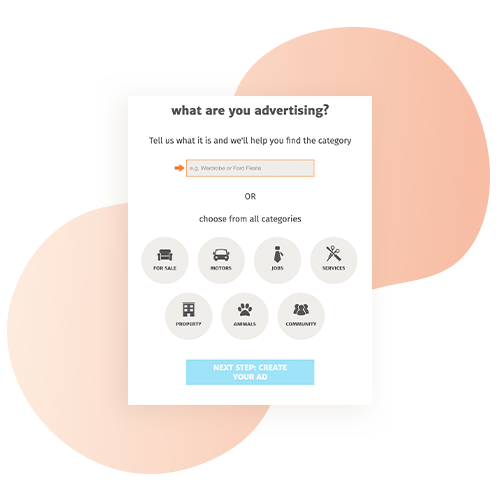 STEP 6
Fill in all the necessary information about your ad and any photos.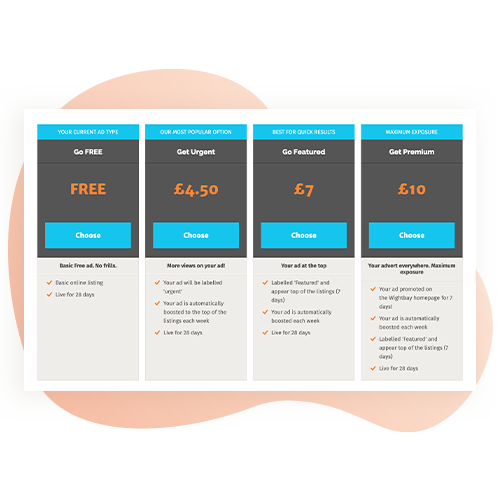 STEP 7
Select your ad type and publish your ad!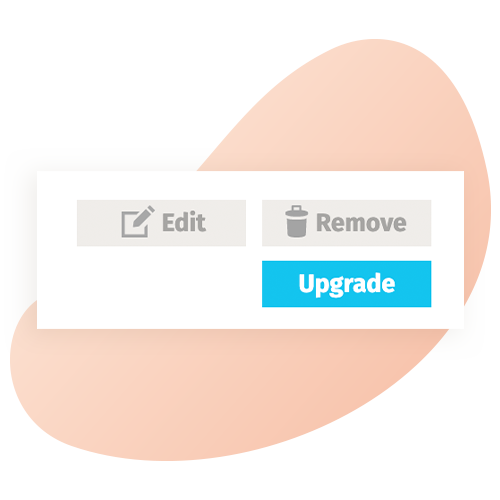 STEP 8
If you wish to upgrade your ad you can do that at any time by going to 'manage my ads' and selecting 'upgrade'.