Grow your business with Wightbay
Wightbay is all about supporting small and local businesses.
Whatever you need to grow your business we got it covered!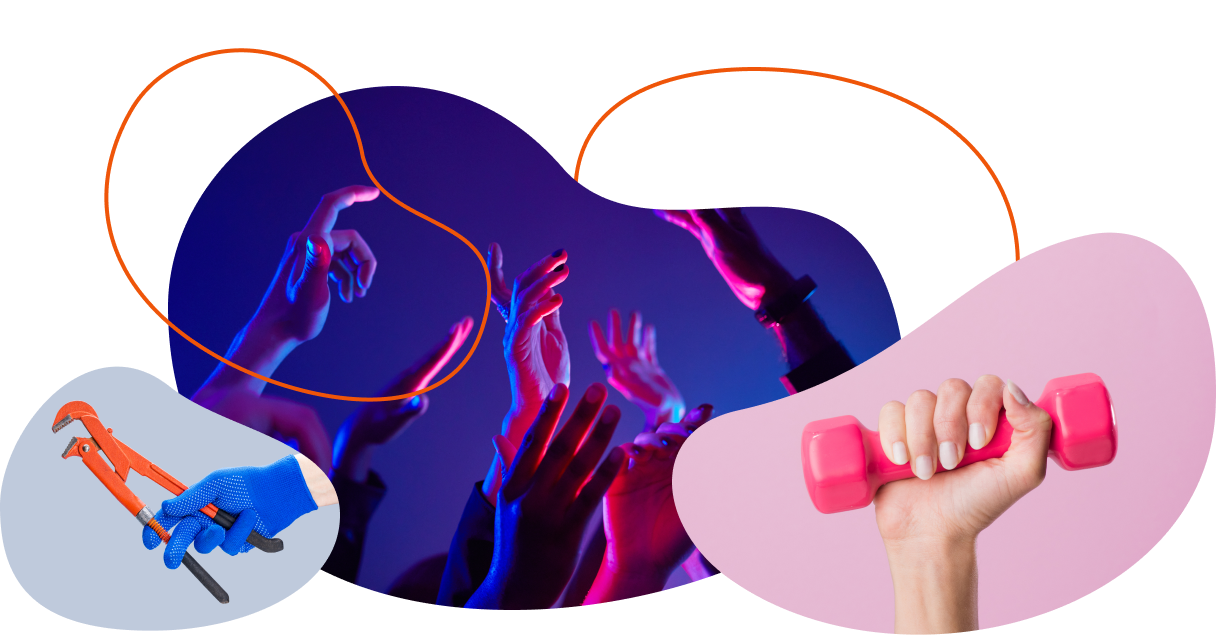 Why choose Wightbay to promote your business?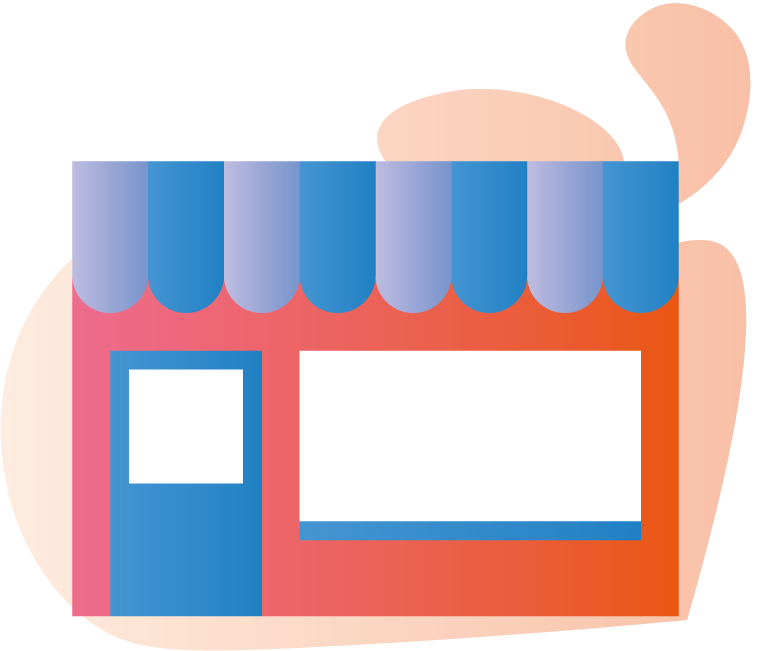 We 'get it'
We've been connecting local businesses and people for nearly 50 years. As a family-run local business, we understand and support your needs like no one else out there.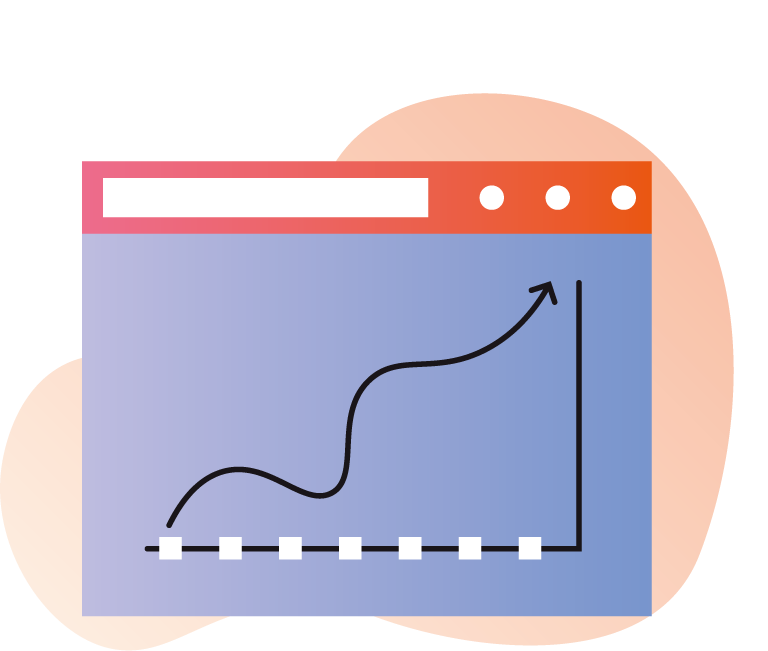 We do the hard work
We take the hassle out of promoting your business, so you can focus on running your business. We'll send you updates and reminders, so you're always on top of things.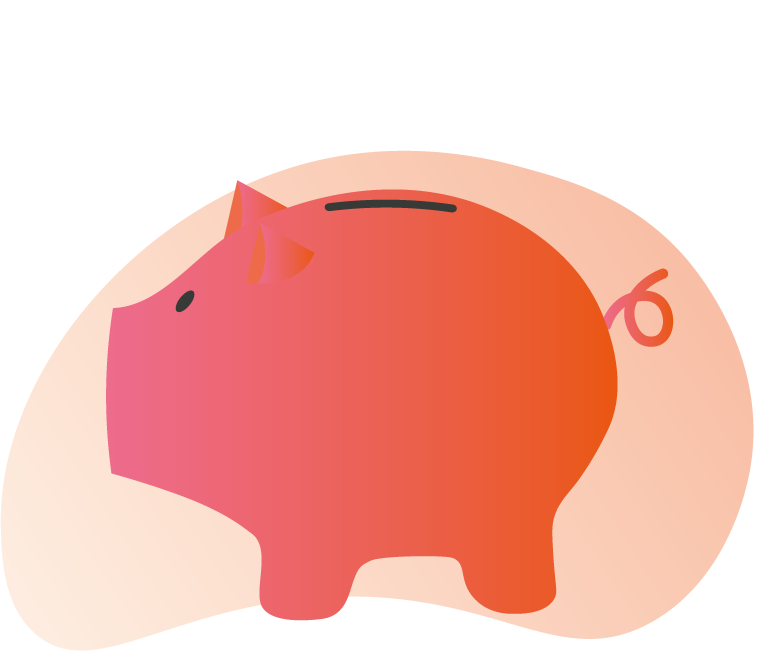 We offer great value
It's FREE to promote your business on Wightbay. No catch, no gimmicks. If you want bigger or faster results, we offer a number of affordable solutions to supercharge your business growth.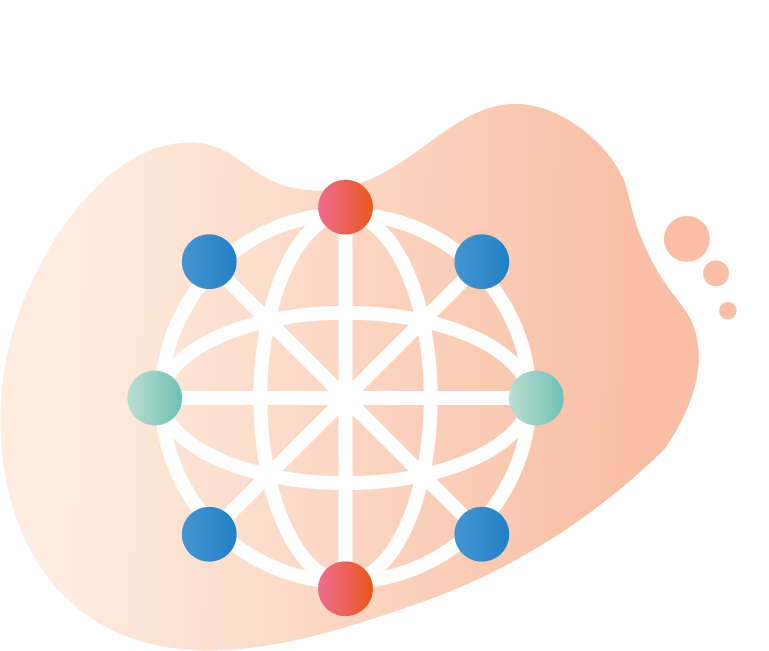 Part of a community
Wightbay is all about local. We love local businesses and think that they're at the heart of every community. We create and provide the tools and space to help build communities around them.
Wightbay offers great results
Unique visitors per month
Weekly opportunities for your business to be seen
Don't just take our word for it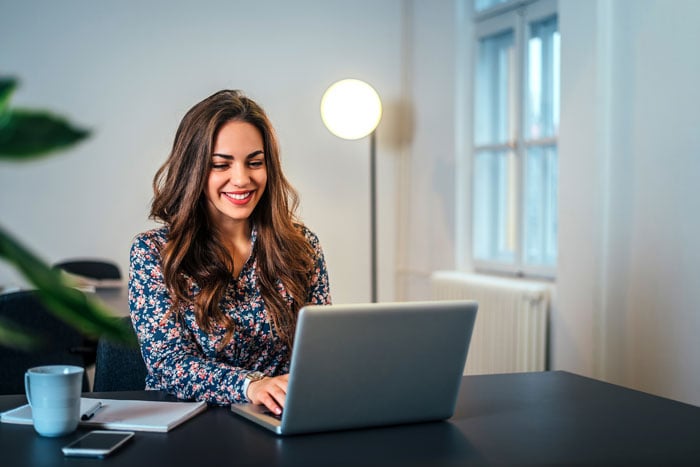 Wightbay is a great platform to use. Photos are easily uploaded, and there's no fees! So much better than Ebay. Far less restrictions and more effort into getting the items sold. Wholly recommended.
Steve